Home
March 22, 2021
2023-12-05 8:48
Home
Learn Business
Where Business Is
In the Heart of Asia
A Diverse Community
Career Acceleration
Lifelong Network
In the Heart of Asia
Regional Perspective in the Heart of Asia with Strong China Focus
HKU's international MBA programme is designed to give you a first-class education, real-world experience, a deep understanding of international business and an appreciation of cultural sensitivities. Our Asia-Pacific and China focus offers you a unique advantage in building your career in the region and beyond
.
A Diverse Community
Career Acceleration
Lifelong Network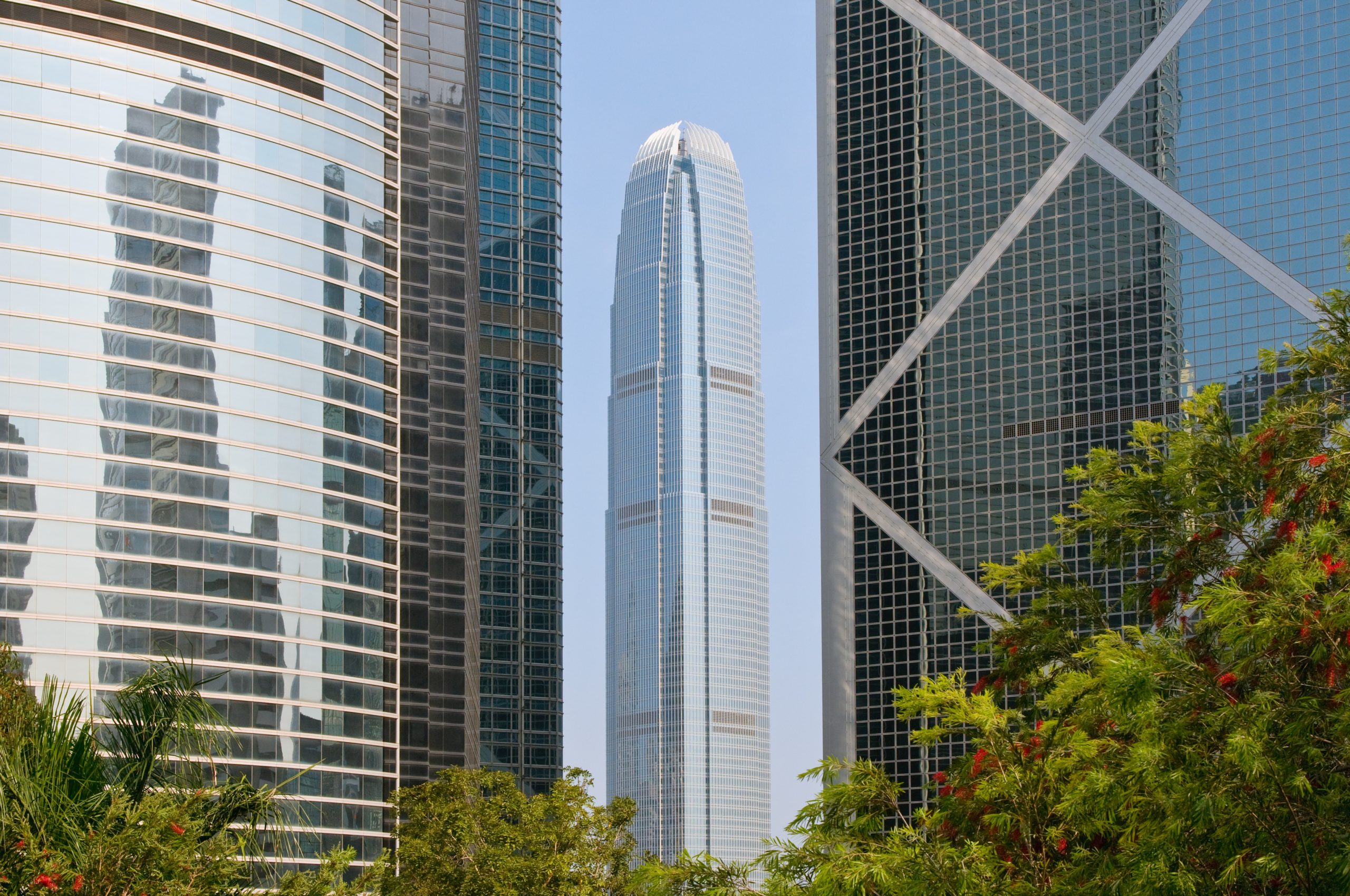 Global Recognition for Asia's Leading MBA Programme
Ranked 41st in Financial Times Global MBA Ranking 2023
Ranked 19th in Poets&Quants Int'l MBA Ranking 2022-2023. The P&Q list is a composite of the four most credible rankings: The Financial Times, The Economist, Bloomberg Businessweek, and Forbes.
for the 10th time, The Economist - Full Time MBA Rankings 2022 & 2010-2018
for 4 consecutive years - Ranked 35th globally in QS Global MBA Rankings 2024